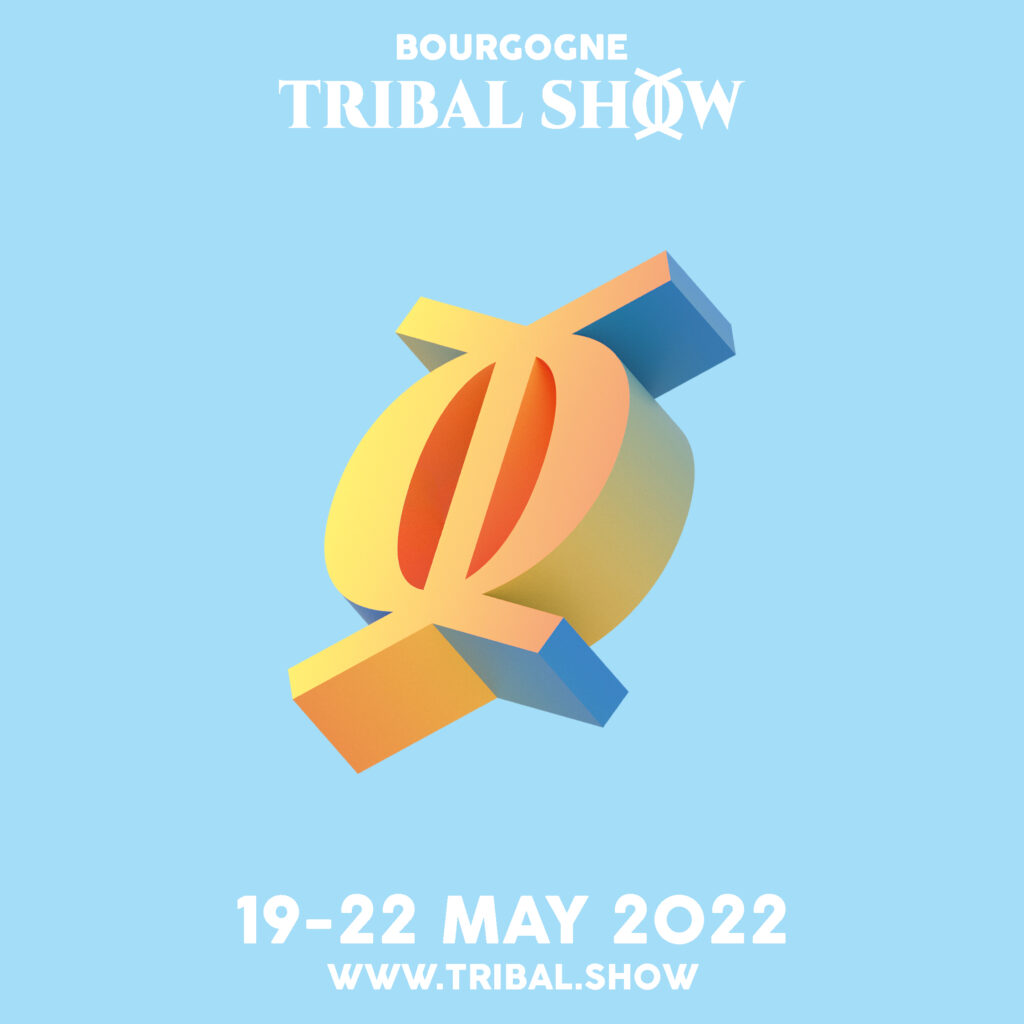 The Bourgogne Tribal Show is the first international art fair to be held in the countryside. In an idyllic environment and a relaxed atmosphere conducive to discovery, the Bourgogne Tribal Show offers its public a resolutely different experience. If tribal art remains at the heart of the fair, the Bourgogne Tribal Show is, more than ever, open to other artistic fields: with 7 exhibitors, classical and Egyptian antiquity is a new focus of the fair. We are looking forward to your visit!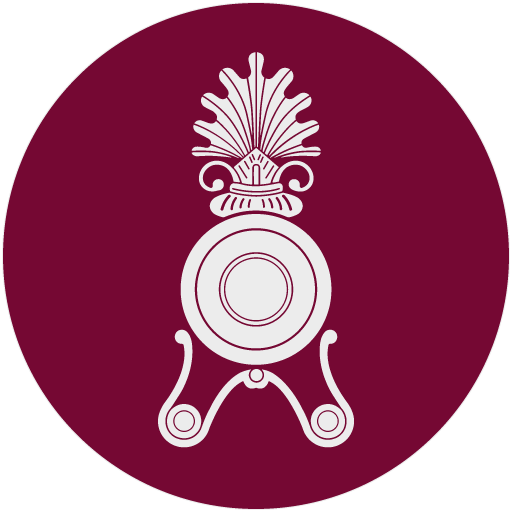 Digitalisation does not stop at classical antiquity and we are pleased to make selected art objects from our gallery available to you in this way. By subscribing to our newsletter, you will be kept up to date and informed about newly added art objects and upcoming art fairs approximately every 3 months.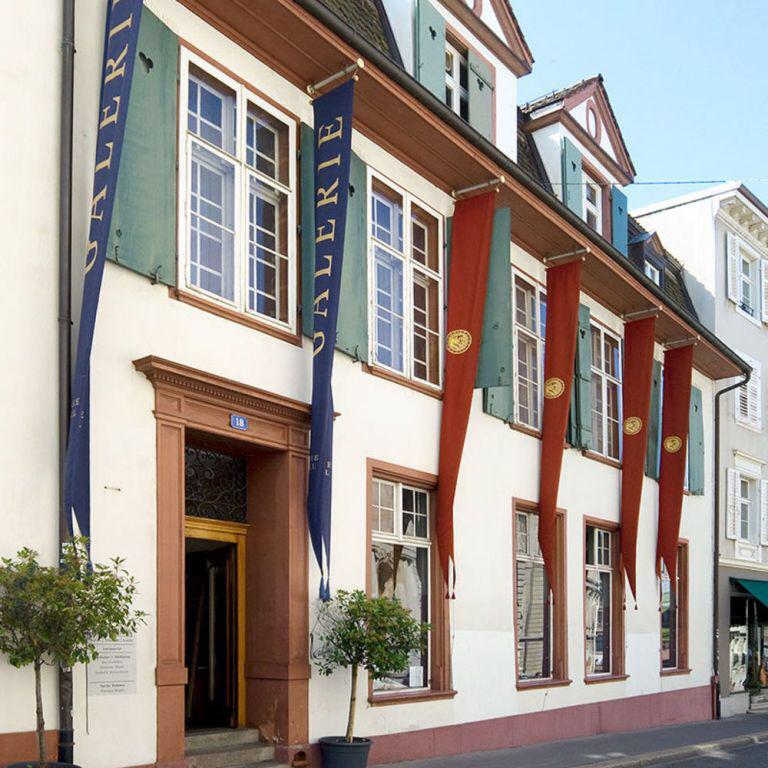 Good news: The 5th edition of the group exhibition ANTIKE IN BASEL will take place. International and notable exhibitors, most of them former participants at the Basel Ancient Art Fair (BAAF), will be presenting a selection of fine artworks from the ancient cultures around the Mediterranean – and beyond.